Fashion Stylist &
Image Consultant
FASHION STYLIST & IMAGE CONSULTANT
Biennial Course – Milan
The Fashion Stylist is a professional figure with a strong creativity, good taste and attention to refined details. Only few know the specific role of this figure, who is fundamental in the world of fashion: he selects moods and outfits for photographic services to be published on magazines, and work closely together with bookers from modeling agencies, make-up artists, photographers and stylists.
It is essential that a synergy is created on the shooting set, then communication among these figures plays key role for the good result of a photo service.
The Fashion Stylist is an image professional, who manage the photo shootings both for editorial and commercial purposes, must be always updated not only on new trends, collections and fashion events, but also have an interest in art, painting, photography, cinema and music.
Course details:
Location: Milan

Course Beginning:

October 1st 2020
Duration: 2 years

Enrolment fee:

€ 988

Annual Tuition fee:

€ 12.000

Final exam fee:

300 €
The course is dedicated to all the fashion lovers who want to start a path of professional growth in the field. The courses are also dedicated beginners or those starting from scratch.
The main purpose of the course is to train a complete professional figure able to create visual concepts, designing creative storyboards for the related clienting and performing PR activities with professionals such as fashion editors and private clients.
The course has the purpose to train a complete professional profile, who has a deep on-field experience and is able to select models and accessories to create outfits for photo shootings, with the aim of reaching the highest artistic expression and satisfying the final clients.
The Fashion Stylist can work on his own, as a freelance consultant, or as an employee for fashion newsroom office or showroom. They can also collaborate with communication agencies or fashion houses that make use of this type of figure internally.
The Fashion Stylist
The concept styles, what they are and why they are important
Trends research(how and where to find them, how to analyze them)
Identity style and fashion mission
Styling mood (analysis, construction)
The outfit, why it is so important
Fashion styling identity
Fashion visual communication
The creative language of styling
Contamination
The wardrobe: magazine or retail shop, how it is built
How to build a wardrobe for fashion shooting
How to build the creative storyboard
Private Image consultant, who she/he is and how she/he works
Psychology and sociology of fashion: how to deal with the client
Budget analysis and strategic identification of shopping
Shopping
How to manage image, analysis and budget plans
Mirror analysis (outfit for destinations of use)
How to manage the budget for shopping and building the wardrobe
Models & Fashion Agency
Stylist vs Fashion Photographer
Portfolio construction
Teachers schedule quarterly verification tests, following the progress of the study plan in order to constantly monitor the students' performance and be able to help them in case of difficulty or delays in the study program.
Once the course program has been successfully completed, the student can access the final exam to obtain the Certificate of Professional Qualification Diploma in Fashion Stylist and enter the world of work directly as a highly qualified professional.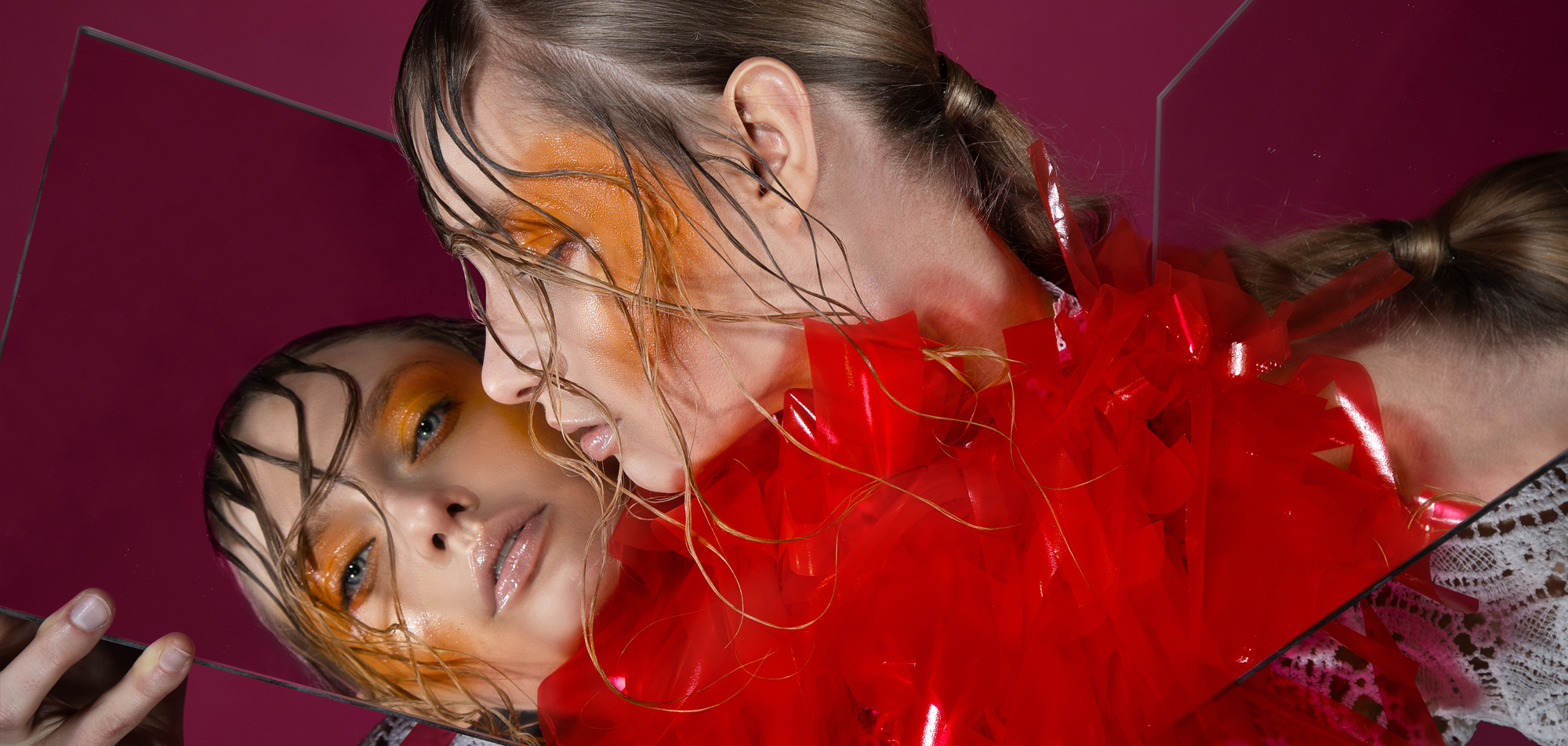 Fotografia di Johan Anastasiadi
Studente Ferrari Fashion School